Puccini Festival 2018
Giacomo Puccini and Torre del Lago
"Sunny beaches, cool pine forests, the lake is always calm, in other words: Eden"
A deep love that lasted over thirty years links Giacomo Puccini to the delightful village of Torre del Lago, which with pride of all its inhabitants, changed name a long time ago into Torre del Lago Puccini.
When the great composer first arrived here in the late nineteenth century, he was searching for a quaint and quiet place where to pour his creative genius.
Puccini immediately fell in love with the Lake and the small village whose houses were reflected in the blue-gray waters of Massaciuccoli less than two kilometers from the sandy beaches of Versilia, and the reception from the locals was enthusiastic. On his arrival the young composer even found a small welcoming committee in the railway station and many artists, mostly painters, with whom later he founded "Club La Bohème". They all gathered around him happy to count among them an already famous person.
These were years of extraordinary artistic fervour that involved most of the region: Florence, Livorno, but also Lucca – where Puccini was born – which were in contact with Paris and other European capitals, ideas and people were circulating wildly, painters and musicians met in homes and cafes. But then, to return to their roots of inspiration, where nature still offered them strong sensations, to find the purest lights and sounds.
Puccini had two great passions, music and hunting and for him the Lake Massaciuccoli represented the ideal place to cultivate both. He arrived in 1891, at the age of 33, and decided to settle there, renting rooms. Then came the success of Manon Lescaut (1893) and La Bohème (1896) where he earned enough money to buy the house of his life, an ancient watchtower (the origin of the name of Torre del Lago) which he completely rebuilt. Marquees Ginori, owner of these lands, gave him permission to fill a part of the lakeshore in front of the house with soil in order to build a garden and a road. Just outside the house stood a small pier from which he left for his hunting trips, in particular for bald coots and snipes.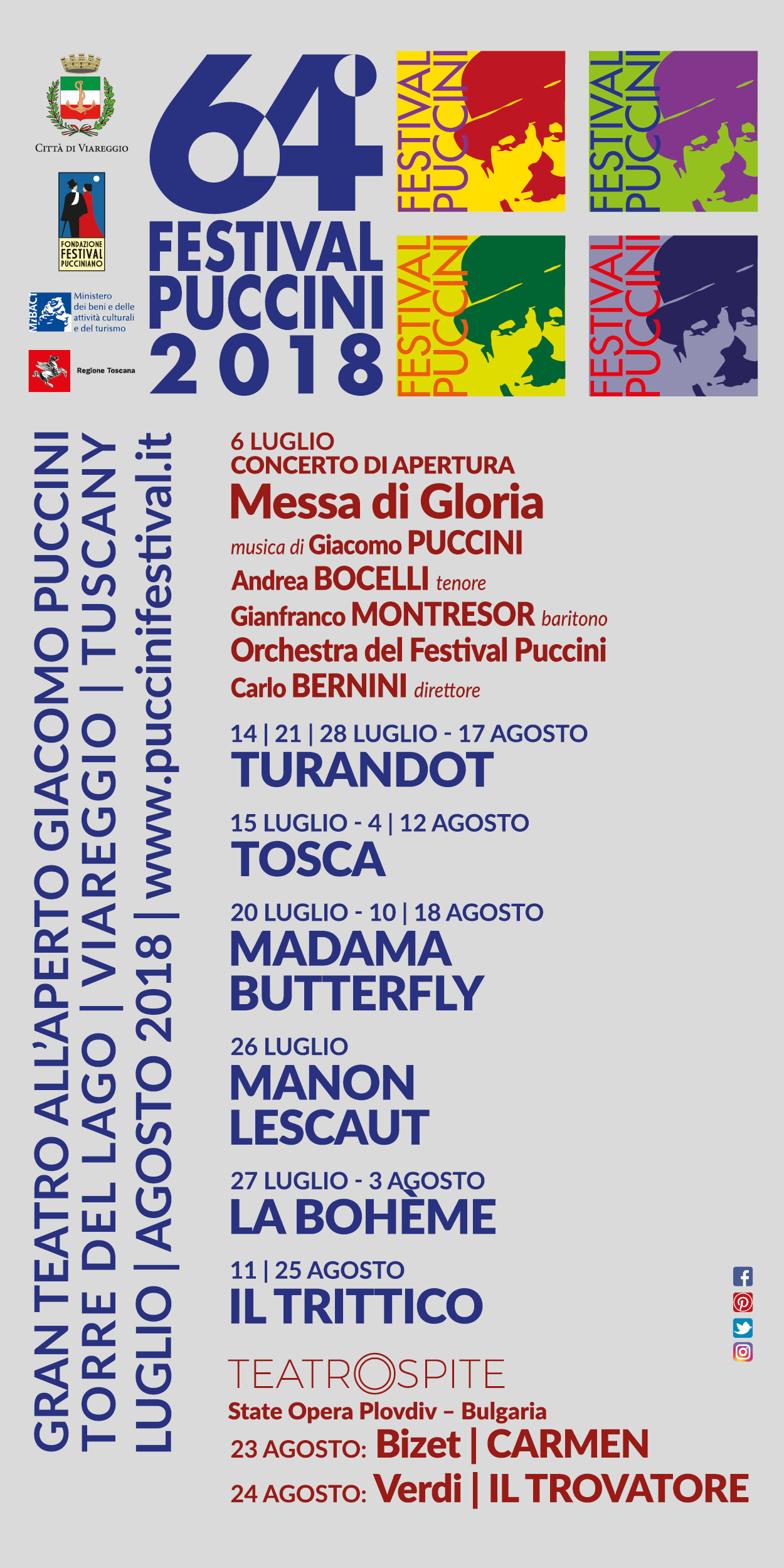 THE ADVANTAGES OF DIRECT BOOKING
Direct reservation, No booking fees